Alumni
Who has trained with Coach John?
Besides the many future College and Professional players that train at Orlando Baseball Training, here are some notable alumni who have went on to play at the next level.

Jose first came to train preseason 2014 and returned to train preseason 2015.  We look forward to seeing him again in 2016.  See videos of Jose Training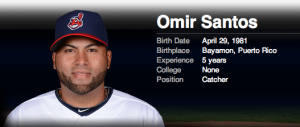 Omir and Coach John used to train together with Coach Andre when they played with the Mets.  Omir had many MLB accomplishments and now also trains baseball players in the Orlando/Kissimmee area.  See videos of Omir Training

Dee and his brother Nick also trained with Omir and Coach John under Coach Andre.  Dee was an MLB All-Star and continues to improve at the MLB level.  See videos of Dee Training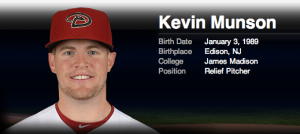 Kevin found Coach John while traveling through Orlando to spring training.
Todd Mercado
Zack Britt